Event (past) — New Approaches to Cosmos and Spirit in the Premodern World, The Warburg Institute, July 9-10 2021
Written on June 9th, 2021 by Noah Gardiner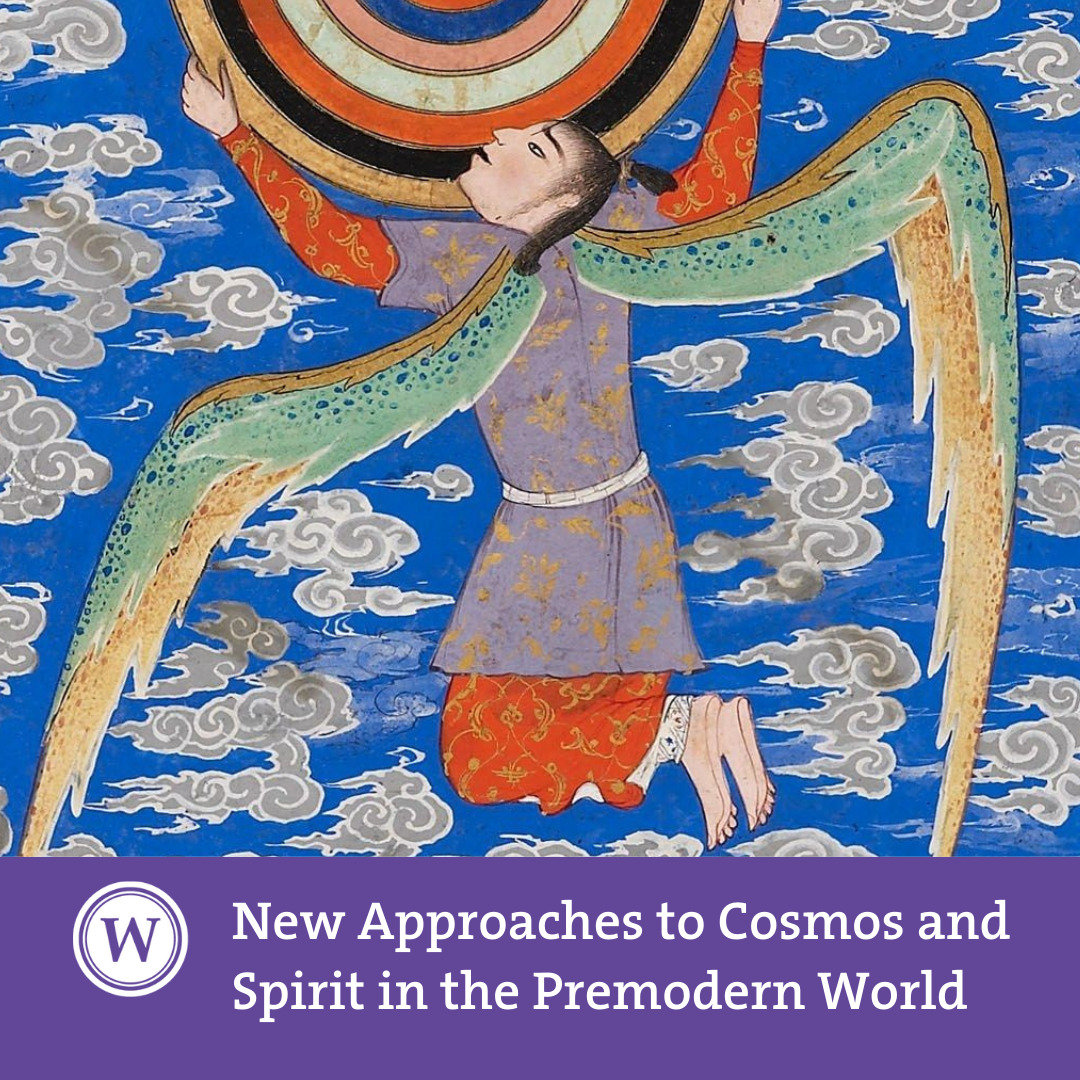 This conference will celebrate the recent publication of three books on or related to the cosmos and spirit in the Mediterranean and Middle Eastern world from late Antiquity until the early modern period:
Juan Acevedo, Alphanumeric Cosmology from Greek into Arabic (Mohr Siebeck, Tübingen, 2020)
Michael-Sebastian Noble, Philosophizing the Occult: Avicennan Psychology and 'The Hidden Secret' of Fakhr al-Dīn al-Rāzī (De Gruyter, Berlin, 2021)
Islamicate Occult Sciences in Theory and Practice, ed. Liana Saif, Francesca Leoni, Matthew Melvin-Koushki and Farouk Yahya (Brill, Leiden and Boston, 2021)
The event will be held online. IOSOTR organizers Matt Melvin-Koushki and Noah Gardiner will both be giving keynote addresses, as will Emilie Savage-Smith of Oxford University.
Please see the event site for more details and how to register.