Islamic Occult Studies on the Rise: Next Workshop, December 10
Written on January 11th, 2022 by Matthew Melvin-Koushki and Noah Gardiner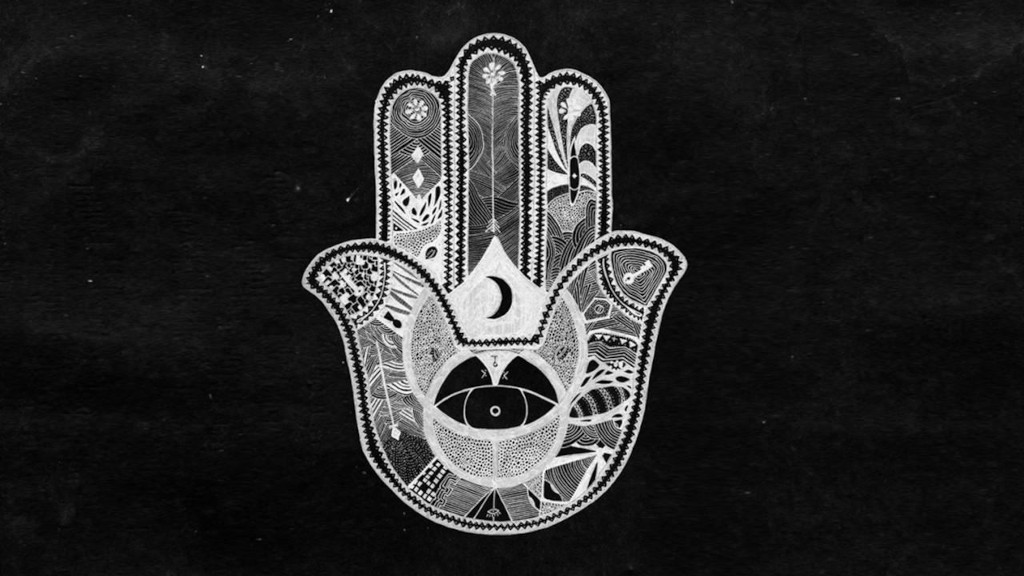 Welcome to the website of Islamic Occult Studies on the Rise, an online international workshop on the Islamic occult sciences and related matters. Below is information on the upcoming meeting. Click Schedule in the menu above for the complete list of panels.
Next meeting: Friday, December 10, 2021
The schedule for the next meeting is as follows:
Panel 1: Lettrism & Kabbalah
Elizabeth Sartell, Assistant Professor, Lewis University
Beatrice Bottomley, PhD Candidate, The Warburg Institute
Panel 2: Talismanry & Geomancy
Arianna Dalla Costa, PhD Candidate, The Warburg Institute
Rao Mohsin Ali Noor, PhD Candidate, University of Chicago
Happy Hour! 1pm til…
As always, we'll have several zoom-rooms open for as long as the conversation remains lively.